Dirtduchess
True Blue Farmgirl







674 Posts

Patsy
Decatur TX
USA
674 Posts

Posted - Sep 14 2019 : 11:16:11 AM

---
Many years ago I received a candle in a MJF swap. I cannot remember the farm sister's name. I think she lived in Colorado. She sent me a candle that she had made. The scent is wonderful. I keep it on my reading table unopened. I think she said the scent was Hansel and Gretle.
Farm sister are you still out there? I would love be to know where you got the scent for this candle.
Hugs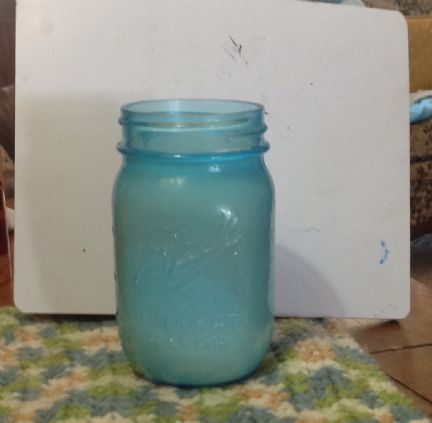 Patsy
Farmgirl 4678

Leave room in your garden for the fairies to dance.
TexasGran
True Blue Farmgirl







4135 Posts



Marilyn
Stephenville Texas
USA
4135 Posts

Posted - Sep 14 2019 : 1:14:21 PM

---
Deborah Fischer lives in Colorado. She is pretty crafty. I don't know if she did it or not.

TexasGran
#6389
Let God's light shine through you every day.

Amazon Children's Books, look for my name:Marilyn Robinson Godfrey
Craftsy: patterns for farm stick animals under my name.